//
The Star Wars Christmas gift guide you need!
Christmas approaches at lightspeed every year, and the time has come to pick out Star Wars gifts!
These are the gifts you're looking for. We've made this handy Star Wars guide so no matter what your level of fandom, there are gifts we know you'll love - from fun options, practical accessories, unmissable events, and more.
Chewbacca Slippers //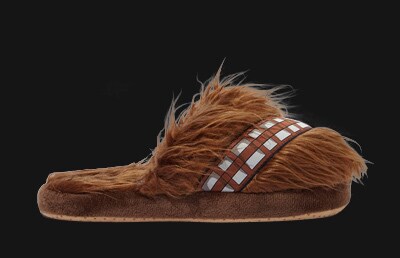 For the ultimate in co-pilot comfort, these Chewbacca novelty slippers have you covered.
A Star Wars Experience //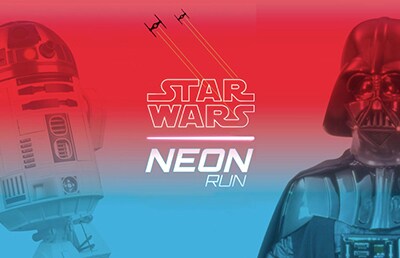 Get yourself, or your whole crew, an experience to the best local Star Wars events in the New Year, including:
May the 4th Neon Run in Melbourne.
GET TICKETS
Star Wars Identities at the Powerhouse Museum.
GET TICKETS
Star Wars
in Concert Series being held at various locations throughout Australia and New Zealand.
Droid Keep Cups //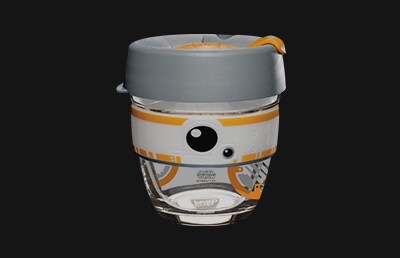 Even if you wake up on the dark side, this BB-8 Keep Cup will help you get through the morning.
Operation Chewbacca //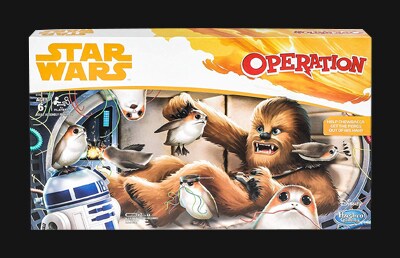 For the ultimate youngling entertainment, gift this hilarious Chewbacca Operation Board Game.

A Galaxy of Socks //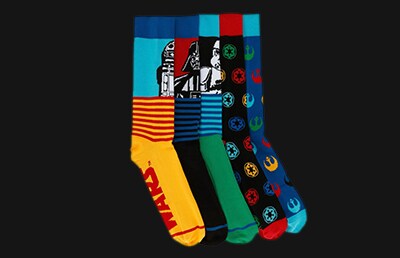 Want to give the gift of Star Wars style? You can't go past these socks!
Your presence is welcome //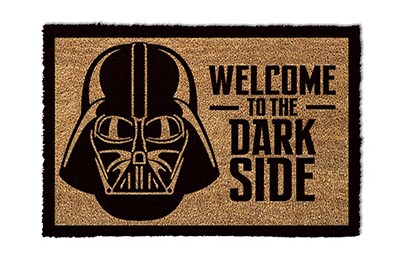 If you're looking for a doormat to announce your allegiance, then look no further…
R2-D2 Storage //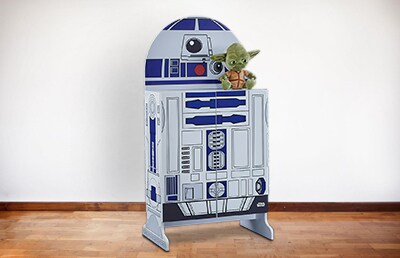 This R2-D2 cupboard can always be trusted to store the most sensitive pieces of information.

A great night in //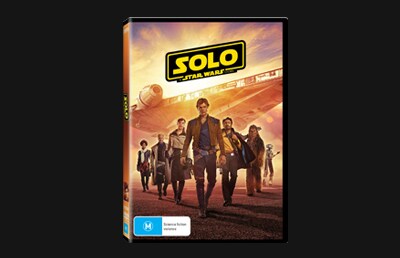 Bring the galaxy's favourite scoundrel and mighty Wookiee home. Get Solo: A Star Wars Story on DVD.
It's a wrap! //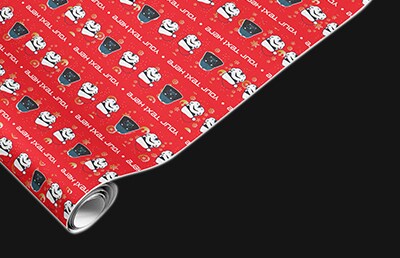 Finish every gift with some customised Star Wars wrapping paper.
More Star Wars Australia + New Zealand //