The Next Video Will Start In 10Turn Autoplay Off
ROGUE ONE: A STAR WARS STORY ARRIVES SOON ON DIGITAL HD AND BLU-RAY // //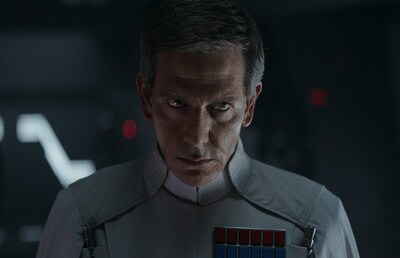 The Mission Comes Home.
Rogue One: A Star Wars Story, the thrilling tale of how the Rebellion stole the Death Star plans, is officially coming home. (Just don't tell Director Krennic.)
The film will arrive in a variety formats, including Digital HD on March 24, and Blu-ray™, DVD, and On-Demand on April 5.
Pre-order the film now.
More Star Wars Australia + New Zealand //